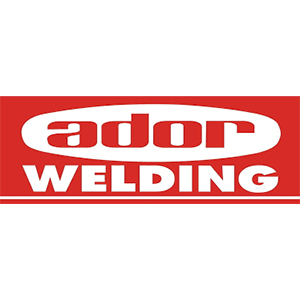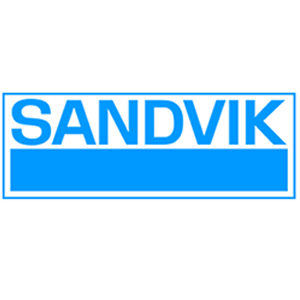 IS, a division of Sonepar, is dedicated to the integrated supply chain solution in India aiming to become an extraordinary value-added player in supply chain management with Vending operation solutions to customers. Started the operations in July-2015 and taking care of all indirect spend by the customers.
Sonepar is a leading provider of 'Integrated Supply' solutions on a global scale. Over the last 17 years, Sonepar Group companies have pioneered low cost 'Integrated Supply' solutions in the Asian market, by leveraging our 30+ years' experience as a leader in North America and Europe.
Sonepar through its Group companies – Sonepar and Vallen Asia have specifically focused on supporting its partner customers in Singapore, Malaysia, Thailand, China, India, Australia, New Zealand and in Japan operations
Vending machine management and operations management are the key tasks we perform. We provide
A broad-spectrum view from a variety of data sources, including our supply chain systems, sales and marketing, customer service and field service systems, internal database information, and knowledge gathered from unstructured interaction with customers.
Shorter lead time
Helping to pinpoint the problems which are occurring along the process, enabling businesses to take surgical actions and further reduce costs to sustain with the overall demand.
MIS reports like Customer spend analysis report, which benefits them to identify the budgeted spend vs actual spend, a much important aspect in business.
Alternative solutions for various problems.
Cost savings on regular basis.
The businesses to look beyond tactical order fulfilment and gain a better understanding of customer wishes for customized products and services — which can help the company differentiate its offerings and increase profits.
Our main aim is to maintain mutual beneficial relationship with the customer to run the business and become a strategic partner in their overall business.
IS serves customers from Auto- Ancillaries, Automobile, Aviation, Chemical Industry, Manufacturing, FMCG, Pharmaceutical, White Goods Industry and Telecom sectors and is committed to give one spot solutions for customer's indirect material requirement like Tooling, special tooling, Consumables, MRO spares, Industrial chemicals, PPEs, Stationary, Gauges and instruments, Fasteners, special machined parts and Services arrangement for Calibration, installation, maintenance etc. Our vending machines are operational 24×7 to feed essentials to their production unit uninterruptedly. We are dealing with customer as strategic partner and proud to say that Sonepar is setting up a milestone in this field in India.
IS– a total integrated supply chain solution that enables an end-user to work more efficiently and cost-effectively manage manufacturing, inventory, and transaction costs.