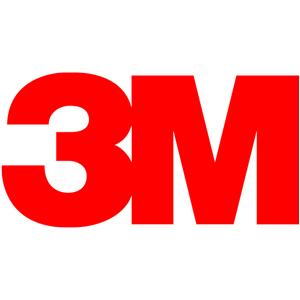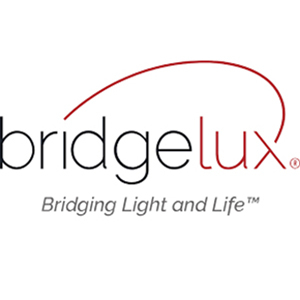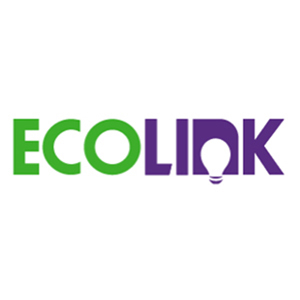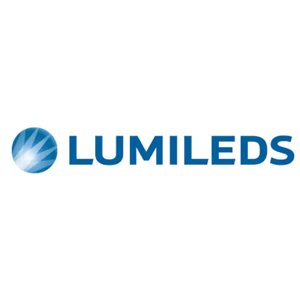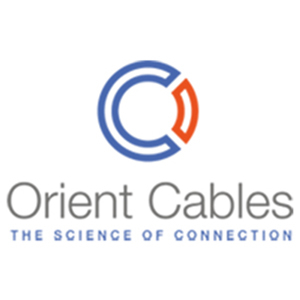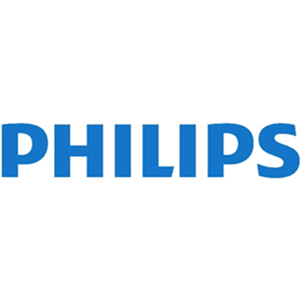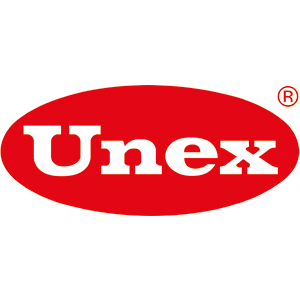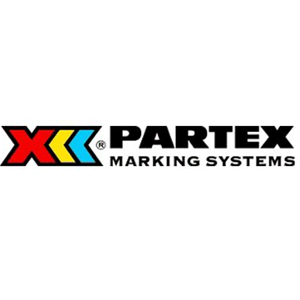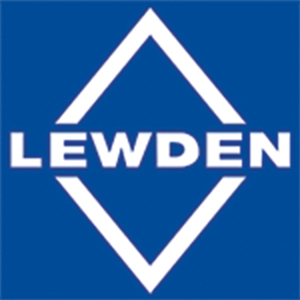 Telecom is a division of Sonepar which is a pioneer in supplying the entire site installation material for Telecom, Solar, Renewable Energy and lighting Solutions Globally. We are the leading professional within our field of business with 7 years of experience. Domestic and International Industrial companies are customers we are serving on B2B long-term partnership basis.
In order to serve the needs of these customers and give them proper attention and focus, we are providing products and services through our professionals in separate business units.
We are serving our customers globally through our vertical network of sister companies throughout the Sonepar Group of companies.
Sonepar – Telecom is one of the largest suppliers of telecom cables, LAN Cables (RJ45 to RJ45), Alarm Cables, CPRD Cables, Optical Fiber Patch Chords (different lengths) to telecom industry in India. We are also supplying AJBs, MJBs, DCDBs, ACDBs, MC3 and MC4 Compatible Connectors, Wall Mounts Brackets, Pole Mount Brackets, Solar Applications, Cabinets, Racks, Enclosures (O/D and I/D) and Special Cables for telecom application to our customers.
Our Approach :
We are more than just an electronic material distributor. Our business involves developing, engineering, sourcing and supplying the product in order to fulfill the customer's requirement. We tailor products according to the requirement of our customers. Sonepar Telecom offers a comprehensive portfolio of end-to-end electrical solutions.
We help in procuring material at
1) the lowest cost,
2) Competitive supply chain cost
3) Increasing customer's efficiency and saving energy at the same time.
We provide complete solutions to:-
Telecom Operators

Original Equipment Manufacturers

Tower Companies

Installers

Solar & Renewable Energy Products.

LED Lighting Manufacturers / Lighting OEMs
Sonepar is an authorized distributor of Bridgelux Led, OSRAM Led drivers & Philips led drivers in India
With a base of several warehouses and offices across PAN India we are able to assist our customers in India and abroad. We have a long experience of being a professional strategic partner for our customers with global distributing capabilities within Sonepar group. With unparalleled knowledge of electrical materials, experts at SONEPAR deliver customized and integrated solutions to solve our customer's most critical challenges.